---
---
We started as a drum shell manufacturer, supplying seamless metal drum shells to many big and small drum manufacturers.
In spring 2015 we introduced our first snare drum - the Phantom.
In December 2016 we launched world's first seamless spun aluminum drum kits.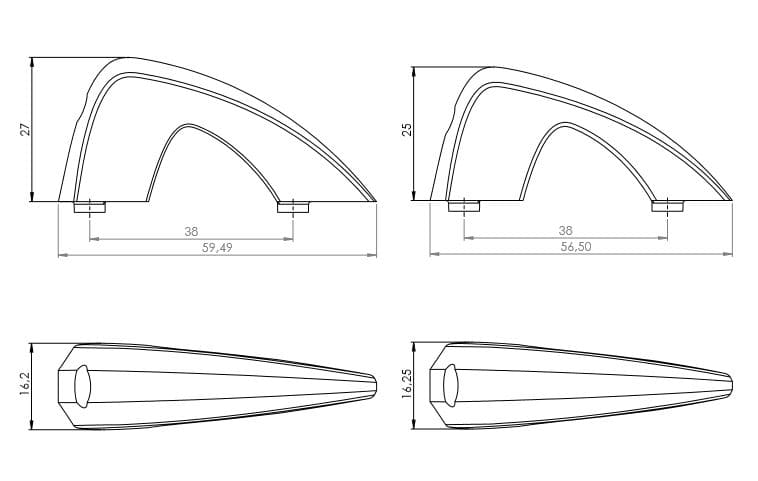 Unlike a typical custom drum company, we're designing and producing most of components in-house. Starting from the shells, to lugs, throw off, badges, snare wires, hoops ...
So, from the very start we chose to innovate, not replicate.
Follow Us
---
---
---
---
[javascript protected email address]
Dimitrija Tucovica 48
26000 Pancevo
Serbia
+381 66 00 97 00
Heritage
---
---
---
---
---
The first evidence of the extractive metallurgy dates from the 5th and 6th millennium BC and was found in the archaeological sites of Majdanpek, Yarmovac and Plocnik, all three in Serbia.
The archaeological site of Belovode in Eastern Serbia contains the world's oldest securely dated evidence of copper making at high temperature, from 5,500 BC, belonging to the Vincha culture.
The tin-bronze foil from the site of Plochnik, dated to circa 4650 BC, is the earliest known tin-bronze artefact anywhere, extending the record of bronze making by about 1500 years.